Custom Service Trailers

HCL Machine Works designs custom-built service trailers. Our high-quality service trailers are built to your specifications to accommodate your individual needs.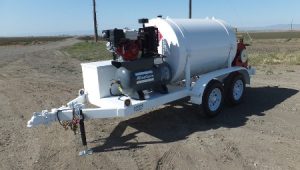 Contact us when you're ready to customize a trailer to your specifications. Whether your specifications include multiple tanks, air compressors, fuel and air hoses, customer hitches, tool boxes, multiple axles, and brakes or lights, we've got you covered.