Farm Implements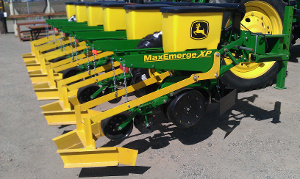 HCL Machine Works manufactures and stocks a wide variety of farm implements and equipment. We also build custom farm implements and parts to customer specifications. HCL has a fully capable machine shop, a CNC automatic burn table equipped with both high definition plasma and torch heads, and a crew of highly skilled machinists and fabricators. From disc parts to fully customized farming equipment, HCL is dedicated to helping you maximize your yields.
Farm Implements – Custom Farm Implements – Cotton Decapper – Tomato Vine Trimmer – Tomato Vine Trainer – Almond Harvesting V – Sweeper Fan – Cotton Bale Fork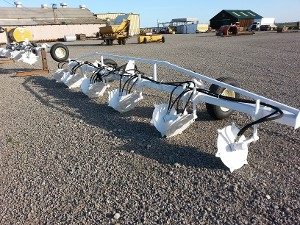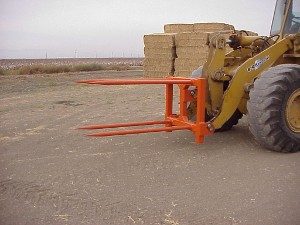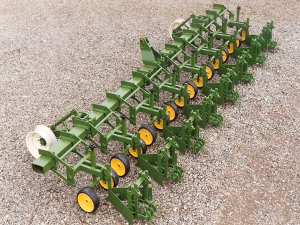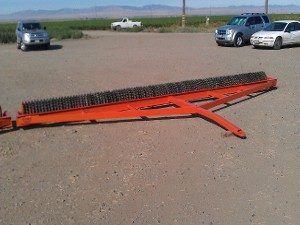 Contact us when you need custom farm implements. We proudly serve our customers nationwide.